Up on the blog this week I wanted to take a break from Interior Design topics and answer a question one of my dear friends just asked me.  What are five (5) things I cannot live without?  In writing about this topic, I do not intend to take anything away from what people around the world are going through.  It's just a lighthearted question someone asked me to start a conversation.  So, here it is.  What is it that I can't live without?
As humans we're actually capable of enduring much more than we think we can. Scores of trauma survivors have proved that.  But, it's the little things in life that can tend to make us happy.  We're also capable of appreciating and embracing more than we think we can.
In no particular order, these are the things I cannot live without.
Coconut Milk Latte
To get my day started as an Interior Designer, I can't live without a coconut milk latte, hot or iced.  It's not that I can't live without my daily latte, it's that I really love it.  Especially when it's made with the freshest coconut milk and the most rich and chocolaty coffee beans.  Here in Philadelphia I am a fan of La Colombe and nationally I do enjoy a delicious Grande coconut milk latte with a caramel drizzle from Starbucks. 
It should be said that not all coffee is created equal.  Everyone has their own taste when it comes to coffee.  I personally would rather not have coffee than have bad coffee.  So, what's your coffee order?  Leave it in the comments below.
Photo Cred
Working Out
Anyone who know me, knows I can't live without my daily sweat sesh.  I got derailed by a broken foot for three and a half months.  But, I'm in physical therapy now gaining back flexibility in my foot and I know that I will get back to the grind soon.  The truth is, working out is about much more than looking good or loosing fat. It's also about feeling good, being healthy and finding the energy to go through the rest of my life happily.  For me, working out has the best positive mood boosting effect.
Did you know that studies show that working out can actually make us smarter. Regular exercise helps us focus better and improves our memory. Some studies suggest that tough exercise benefits our brains by producing more brain-derived protein that is believed to help us learn better and make better decisions.
Music
Every morning when I get out of bed, I turn on Pandora and start listening to music while I'm getting ready for work.  The music in my life connects with me in ways no other form of art can.  When I was growing up, I listened to music all day every day and memorized all of the lyrics of my favorite songs.  When I want to remember a specific event, I think back to the time period the event happened and pull up the song from then to help me identify with that event.  Music feeds my soul.  It can help me to feel happy or sad, energized or mellow.  It has a huge impact on me, especially my emotions.  Ultimately, I connect to music with inspirational lyrics.  About a year ago on a trip to Alabama to see my niece, I started really enjoying Country Pop music.  What I love most about it is that the lyrics are generally very romantic.  There's always a guy who just wants to fall in love and capture the heart of the woman he loves.  While I try to find my ultimate love story, I enjoy the love stories in the music I listen to!
Did you know that music stimulates the brain to create new ideas, but it can also help us to fall asleep. Depending on the musical genre and type of melody, it can help us manage stress or make us feel alive. It's an art form that has been with us from the beginning of humanity. We don't know how to live without it.  Music has accompanied me at every step throughout my life and I can't imagine living without it. 
Photo Cred
Podcasts
Reading takes all of your attention, so does watching video. Podcasts and audio books allow you to use your eyes for something else, like working (as long as it's not writing), tidying, getting to places, making things, in fact, anything that doesn't require you to 'hear yourself think'. When I hear a great voice speaking awesome content somehow it comes alive.  Podcasts are often delivered with real enthusiasm and that fires me up.  They are portable, educational, they give me ideas and energize me.  Podcasts keep me up to date and connect me to mentors and thought leaders on a different level.  A few of my favorites are:  Goop, Rise, Rise Together, The Angry Therapist, Armchair Expert, The Growth Now Movement, Mark Groves, Super Soul Conversations, With Whit, The Daily Creative and Goal Digger.  What are your favorite Podcasts?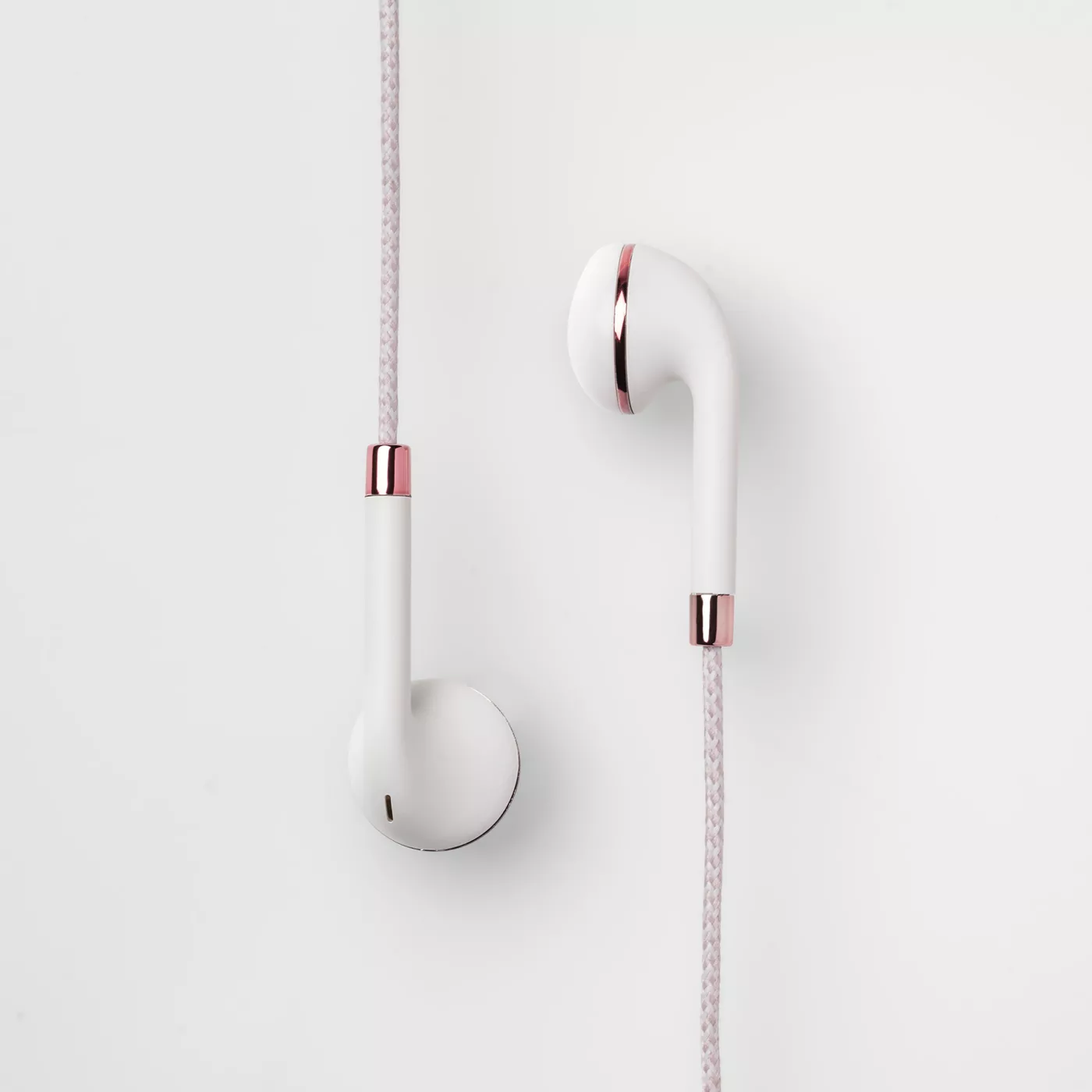 Photo Cred
Hope
Hope is having an optimistic attitude, waking up thinking that your glass is half full.  I have hope that the future will be good, if the present is also good, or better if the present is painful.  Hope that this brief, confusing, and often painful life is not all there is to look forward to.  Having hope for me means envisioning how I want my life to look and believing that I will get those things.  It helps me set realistic goals for myself and work towards achieving them.  There are many things in this life that are out of my control.  But, the only thing I can control is my unwavering hope.
Photo Cred
What are the top 5 things you can't live without? Tell me in the comments below.
Food, water, oxygen, clothing, and shelter are not included, because they are too fundamental to the maintenance of life, aka survival, and we're not talking about surviving, here, we're talking about living!
In addition to designing boutique hotels, we also design office spaces, multi family development projects, other commercial spaces such as retail spaces, and fitness center projects through the tri state area.  We work here in Philadelphia, the main line, and even Nationally!  If you enjoyed reading this piece please leave a comment and let us know.  AND, let's get social.  Follow us on Instagram, Facebook, Twitter and connect on LinkedIn!
About our Founder
Tina Delia, a native of Ocean County, NJ, current resident of Philadelphia, is the Founder and Principal Interior Designer of Delia Designs. For the past nine years, Tina has been steadfast in her vision and continues to develop herself personally and professionally. She is dedicated to excellence and insistence on forward thinking design.
At the forefront of her designs is the idea that our spaces have the ability to transform our lives.  She is looking to move us, inspire us to see, think and create freely.  After all, it's not only about creating beautiful spaces, it's about touching the lives of the people who live, work and walk through those spaces.
About the Intern
Eleni Palamidis, a native to Philadelphia, is currently a student at Community College of Philadelphia and will be transferring to Moore College of Art and Design in the Fall. She has always had a passion for interior design and creative ventures. While at Moore she will be pursuing a major in Interior Design with a minor in Graphic Design and Business.
Growing up in the Greek community has shaped Eleni to be the person she is today.   She has been fortunate enough to have visited many of the islands in Greece, to which she credits her love for Architecture. Eleni hopes to one day open her own Interior Design studio and continue to do what she loves.