Throwing an elegant holiday get-together -- whether a sit-down dinner or a cocktail party, it doesn't have to be stressful. Here are a few of my interior design tips from Philadelphia for hosting a wonderful gathering without breaking a sweat.
Interior Designer Tip #1
Cut down on your time spent in the kitchen with a simple menu and some store-bought extras.  There are some really easy recipes that are always a hit.  Here are some of my favorites:
Bacon Wrapped Dates (can be made with or without cheese stuffing)
FIND RECIPE HERE
Glazed Kielbasa, Pineapple bites
FIND RECIPE HERE
Feta, Asparagus Fritatta
FIND RECIPE HERE
Once you've settled on a few easy recipes, get to the grocery store and find some mixed olives and an assortment of cheeses and meats.  Charcuterie Boards are all the rage these days so you are sure to wow your guests.  Here is one for inspiration.
PHOTO CRED
Interior Designer Tip #2
Rather than play bartender all night, big-batch cocktails allow guests to help themselves. As the holiday party host, you shouldn't feel the need to stand at a counter or bar mixing drinks all night. Rather than creating a custom cocktail for every guest, mix up some serve-yourself drinks ahead of time. Fill a punch bowl, use a drink dispenser, or even make a warm drink in your slow cooker. Try out one of these recipes that can be made before your party.
White Christmas Mojito
FIND RECIPE HERE
Pear, Thyme Mimosa
FIND RECIPE HERE
Vanilla, Chai Old Fashioned
FIND RECIPE HERE
Interior Designer Tip #3
As an Interior Designer, I use the rule of "less is more" when decorating for get-togethers and I suggest you do the same. If the Christmas tree is the focal point of the room, choose a color scheme for your decorations and start with the tree. Simple white lights and ornaments in just two or three colors will create an elegant look. Use those same colors throughout the space.
Throughout the rooms where you'll be entertaining, add a few decorative details that will make your space sparkle. A few glass bowls of ornaments, vases of branches, and wreaths on the doors will do the trick.  Here are a few of my favorite interior decor ideas for 2019.
PURCHASE HERE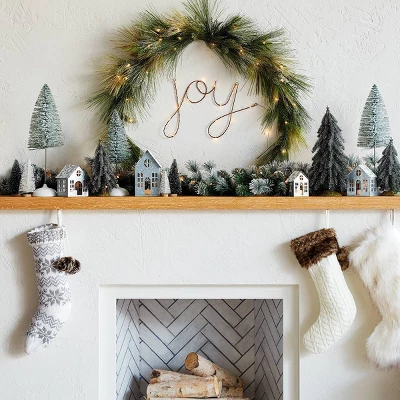 PURCHASE HERE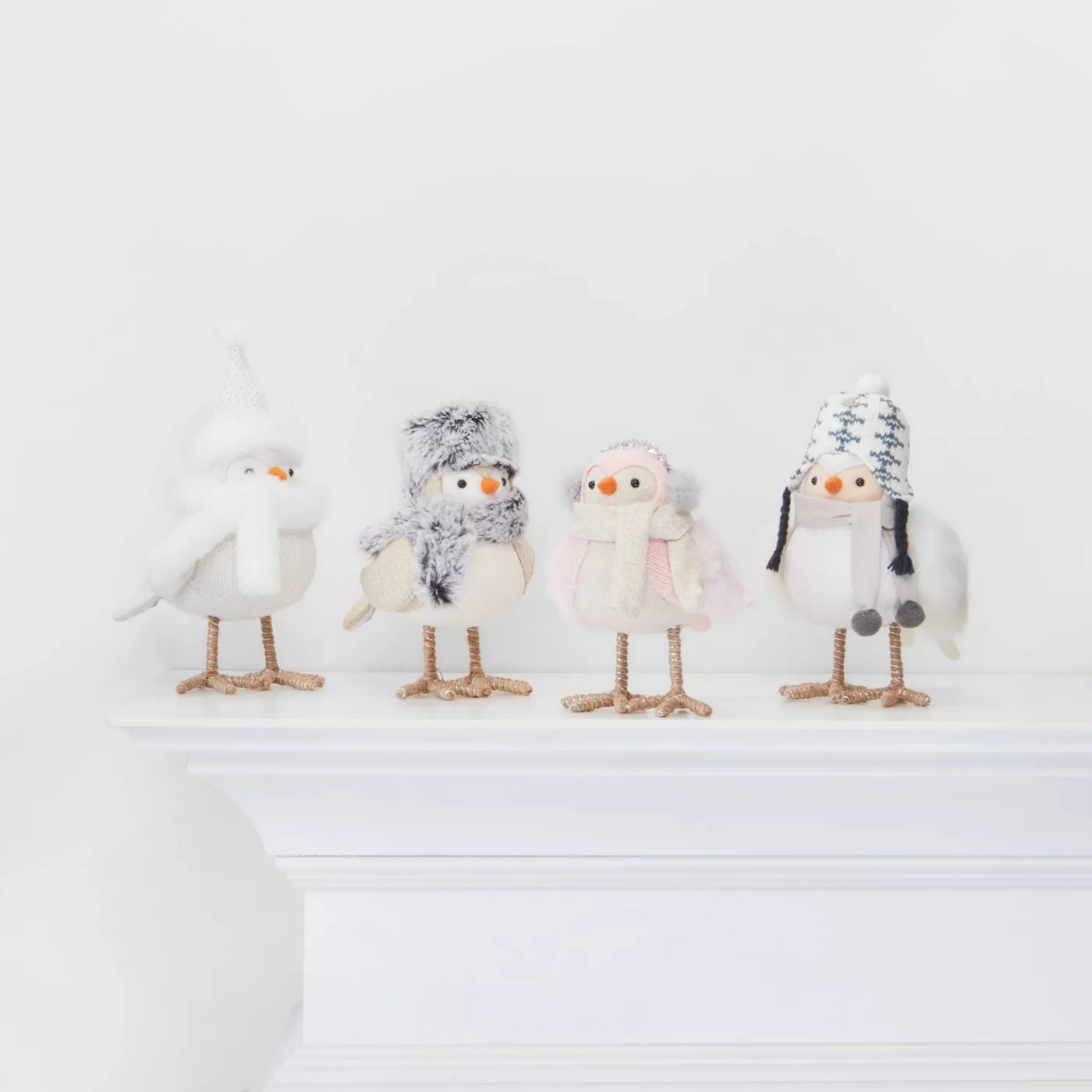 PURCHASE HERE
Interior Designer Tip #4
Go disposable.  More and more people are realizing that disposable dinnerware is the way to go when hosting.  The selection of  "paper" goods today are beautiful to behold. And, don't worry about the environment because there are many sustainable options that will leave your guests saying, "These are definitely too nice to throw away," and wondering why they didn't think of it for their own affairs.
PURCHASE HERE
PURCHASE HERE
PURCHASE HERE
Interior Designer Tip #5
Last, but not least,  let a few easy decorations and a scented candles set the scene. With these party tricks up your sleeve, hosting that holiday dinner party just got much easier.  I hope you found these interior decor ideas helpful for your next get together.   Let me know if you found this post helpful by leaving me a note in the comments below!
In addition to being a Philadelphia residential Interior Designer,  I also design boutique hotels, fitness centers, office spaces, multi family development projects, other commercial spaces such as retail spaces, and the senior living community throughout the tri state area.  We work here in Philadelphia, the main line, and even Nationally!  If you enjoyed reading this piece please leave a comment and let us know.  AND, let's get social.  Follow us on Instagram, Facebook, Twitter and connect on LinkedIn!
About our Founder
Tina Delia, a native of Ocean County, NJ, current resident of Philadelphia, is the Founder and Principal Interior Designer of Delia Designs. For the past nine years, Tina has been steadfast in her vision and continues to develop herself personally and professionally. She is dedicated to excellence and insistence on forward thinking design.
At the forefront of her designs is the idea that our spaces have the ability to transform our lives.  She is looking to move us, inspire us to see, think and create freely.  After all, it's not only about creating beautiful spaces, it's about touching the lives of the people who live, work and walk through those spaces.