Going Gifting?  Let me point you in the right direction!  I've compiled my top holiday gift picks for you.  Not just interior design gifts and not just gifts you can find here in Philadelphia.   
The Music Lover
The Bang & Olufsen Beoplay Portable Speaker.  Rich sound, lightweight and fully portable Bluetooth speaker.  Call functionality, and up to 10 hours of playtime on a single charge.  I experienced this small but mighty speaker first hand and I can tell you that it produces a really nice sound.  And, great news!  Philadelphia is getting a Bang & Olufsen store.  PURCHASE
Photo Cred
The Homeowner
Extremely personalized gift especially for someone that loves their home.  It's a great gift for the newlyweds or the in-laws or anyone that owns a home and is the type of person that has everything!  PURCHASE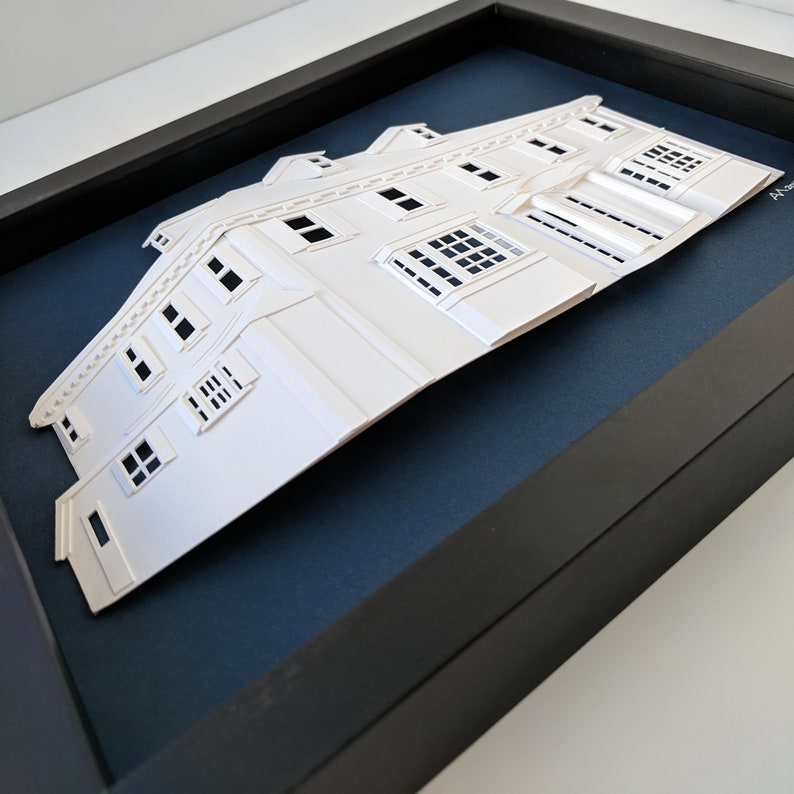 Photo Cred
For the Coffee Lover
Savor the rich, deep flavor of pour-over coffee – it's as easy as pushing a button. The Ratio Eight simplifies the process with the pulsing rain head, which creates a precise pour. The Ratio also keeps your coffee warm on the hotplate with sleek, contemporary white and walnut finishes.  No plastic screws, tubes, or environmentally harmful pods. Ratio is hand assembled in the USA from cast metal, borosilicate glass, and real hardwoods, and is backed by a 5-year warranty.  PURCHASE
Photo Cred
The Exercise Enthusiast
One of the toughest workouts you will ever experience.  The SolidCore workout is meant to put your muscles into failure.  Trust me when I tell you that your legs, arms abs will be shaking after a couple of minutes.  But, you will need to survive for 50 of them. Here in Philadelphia you will have the option of going to the Rittenhouse Studio or the Northern Liberties Studio.   PURCHASE
Photo Cred
The Athlete
The Theragun G3 is an ergonomically designed, lightweight massager for occasional soreness, muscle tightness, and knots, delivering up to forty pounds of force at up to forty percussions per second. That is, it's an on-demand massage therapist that fits in your hand. The G3 is packable, rechargeable, and great both pre-and post-workout—or at your desk, or during a layover, or really: any time.  I tried this once at the gym and I'm currently obsessed! PURCHASE
Photo Cred
The Experience
So many of us are after new experiences over "things" lately.  The experience you give will depend on what the receiver is in to but I personally find that you can't go wrong with an evening out at a cooking demonstration where you can laugh, eat and drink together.  Here in Philadelphia I love attending sessions at COOK.  PURCHASE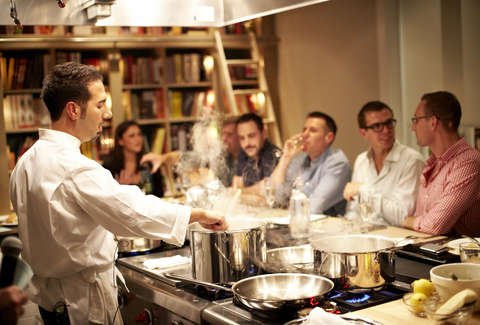 Photo Cred
CBD
Wellness trends may come and go, but CBD's reign is still going strong as it continues to be a popular and controversial ingredient. From tinctures to gummies to topical creams, chances are that CBD, in one form or another, might make it onto your holiday shopping list this year. If you've got a friend or family member who's curious or already partakes, then there's no better time than the holidays to give them the gift of a CBD-infused treat.  I like the idea of the CBD infused hot chocolate mix.  It's something that your receiver can relax with during Winter evenings. PURCHASE
Photo Cred
The Poor Sleeper
For the gal or guy in your life that just can't seem to get a good night's sleep, turn to the Bedtime bulb.  Bedtime Bulb is a light bulb that drastically reduces sleep-interrupting blue light. SLEEP BETTER: Use Bedtime Bulb before bed to promote relaxation and quality sleep. It produces the perfect amount of light for evening activities: not too bright, not too dim.  Available through Amazon.  PURCHASE
Photo Cred
For the Tween or the Scrap Booker
Canon Ivy iphone or Android printer.  From birthdays and special occasions to nights on the town, print 2x3 photos that are smudge-proof, tear-proof and water-resistant, with a peel-and-stick back that adheres to your favorite services. PURCHASE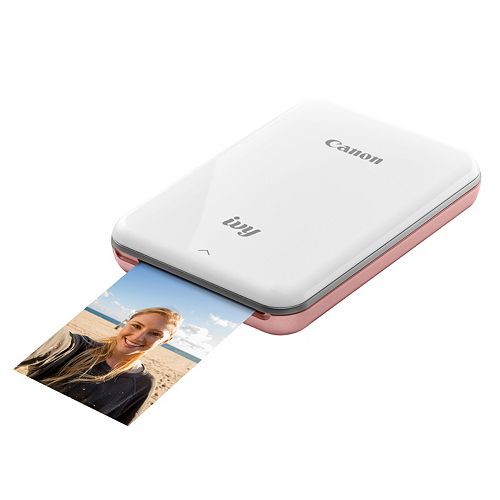 Photo Cred
For the Hostess
I think this little terrarium candle is so adorable.  It's sure to make any hostess smile.  Choose from a cactus or a poppy depending on their interior décor and scent preference.  The Cactus is Pine and Vanilla and the Poppy is White Tea and Jasmine.  PURCHASE
Photo Cred
For the Sweet-tooth
Anyone who has ever had Baked by Melissa mini cupcakes absolutely loves them.  This adorable collection of 25 best-selling holiday cupcakes comes fully equipped in four festive flavors!  PURCHASE
Photo Cred
For Kids
Personalized crayons.  I found these cuties on Etsy.  I feel like all kids love crayons and especially when they spell his or her name out!  PURCHASE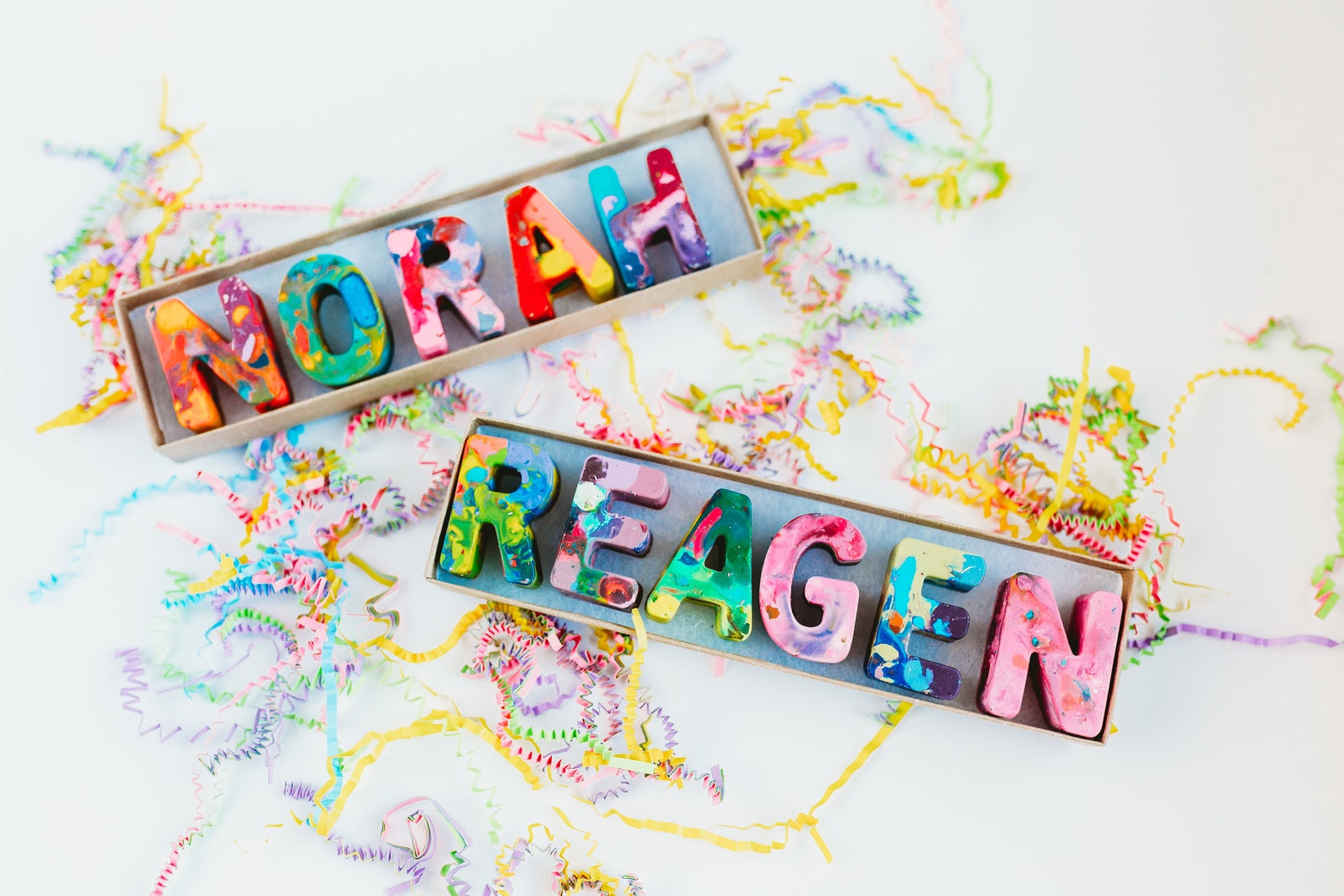 Photo Cred
Looking for the perfect gifts for your loved ones this holiday season?  I hope you found these gift ideas helpful for everyone on your list.  Sure to delight your family and friends, I carefully curated this collection.  Let me know if you found the perfect gift to show you care and spread some holiday cheer by leaving me a note in the comments below!
In addition to being a Philadelphia Interior Designer for the residential community, we also design boutique hotels, fitness centers, office spaces, multi family development projects, other commercial spaces such as retail spaces, and the senior living community throughout the tri state area.  We work here in Philadelphia, the main line, and even Nationally!  If you enjoyed reading this piece please leave a comment and let us know.  AND, let's get social.  Follow us on Instagram, Facebook, Twitter and connect on LinkedIn!
About our Founder
Tina Delia, a native of Ocean County, NJ, current resident of Philadelphia, is the Founder and Principal Interior Designer of Delia Designs. For the past nine years, Tina has been steadfast in her vision and continues to develop herself personally and professionally. She is dedicated to excellence and insistence on forward thinking design.
At the forefront of her designs is the idea that our spaces have the ability to transform our lives.  She is looking to move us, inspire us to see, think and create freely.  After all, it's not only about creating beautiful spaces, it's about touching the lives of the people who live, work and walk through those spaces.
About the Intern
Eleni Palamidis, a native to Philadelphia, is currently a student at Community College of Philadelphia and will be transferring to Moore College of Art and Design in the Fall. She has always had a passion for interior design and creative ventures. While at Moore she will be pursuing a major in Interior Design with a minor in Graphic Design and Business.
Growing up in the Greek community has shaped Eleni to be the person she is today.   She has been fortunate enough to have visited many of the islands in Greece, to which she credits her love for Architecture. Eleni hopes to one day open her own Interior Design studio and continue to do what she loves.