Up on the blog today we are taking a look back at the past year of our Interior Design blogging.  It's hard to believe that we are already one month into 2019.  But, since the holidays are so busy and January gets lost in the shuffle, we thought it would be helpful to give you a review of our top blog posts for the month and a look back at our favorites from 2018.  Philadelphia is supposed to get hit with some snow this weekend so with any luck, you will be snowed in and in need of some good reads. 
For this month, our top post was:
It is the start of a new year and for many people this means new year's resolutions. Like many homeowners in Philadelphia, if your resolution is finally getting started on that new kitchen that you have been dreaming of for so long, then you should have a look at the below kitchen trends for 2019. The Interior Design of your kitchen is important as you are very likely to spend a few hours a day in this room.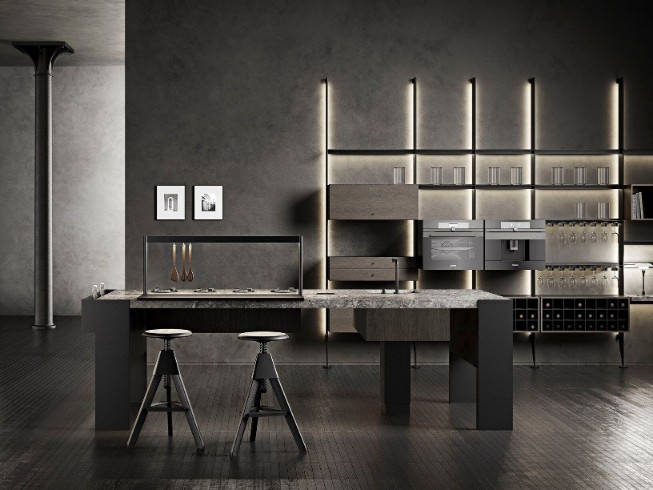 Over the past year, our top three posts were:
We all know those tried-and-true design looks that have never failed us and continue to remain classics. But just because something has been proven to work in the past, doesn't mean you shouldn't mix it up and try for something new. It may be faster to take the easy way out and copy styles you see in magazines and on television, but it's okay to ignore some of those rules you've always been told to follow. Here at Delia Designs, whether it's for a hospitality or residential project, we like to get creative and produce designs that are unique and edgy. So here are ten interior design rules you should break—because sometimes it's okay to break the rules!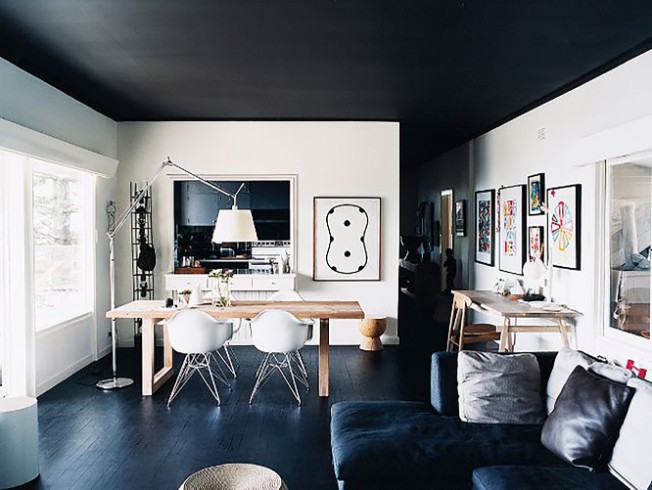 Sharing a home is such a wonderful way for couples to create a space that is all your own. However, if you are on a budget, you may need some help figuring out how to spruce up your new space without spending your savings. Here are a few budget-friendly ways couples moving in together can add style to their space.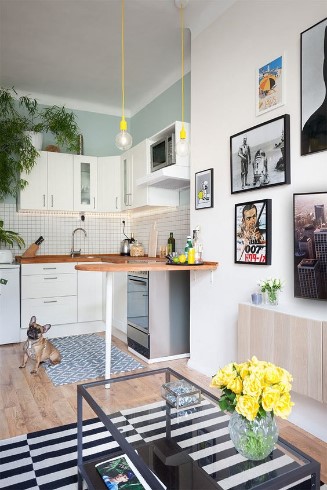 As with designing anything, lighting design is not nearly as spontaneous as one would believe.  It takes time to enhance our Interiors with light.  One of the beauties of design is that there is no wrong answer.  That being said, to truly get a feel for the importance of light integration, we need to visualize how powerful light is at changing a space.  I teach my students in Lighting Techniques the importance of articulating the reasons why we add light to a space.  It's not about lighting air.