Up on the blog this week, in preparation for another week of Social Distancing, I am taking a break from writing about Interior Design.  I thought it would be fun to share some things I've bookmarked for the week ahead to keep my spirits up.  So, I thought I would share some of my favorite articles, delicious recipes I've discovered, books I can't put down, and podcast episodes I love.  Hopefully you too will find inspiration in these things to get you through the uncertain times that lie ahead.
Podcasts to Check Out
Rise and Rise Together
Tangible and tactical tools for your life and business. Hosted by New York Times Best-Selling Author Rachel Hollis, RISE is a series of bold conversations with fellow business powerhouses and personal development leaders that provides the listener with real-life valuable takeaways.
How To Disaster Proof Your Business During Coronavirus and Beyond
How We Tackle Big Things Together
Oprah's Super Soul Conversations
Oprah's SuperSoul Conversations Oprah Hear Oprah's personal selection of her interviews with thought-leaders, best-selling authors, spiritual luminaries, as well as health and wellness experts. All designed to light you up, guide you through life's big questions and help bring you one step closer to your best self.
Your Life In Focus with Jennifer Lopez
The Angry Therapist
John Kim (The Angry Therapist) is doing things differently. Therapy in a shot glass. Ten minutes, no filler.  He is authentic and insightful.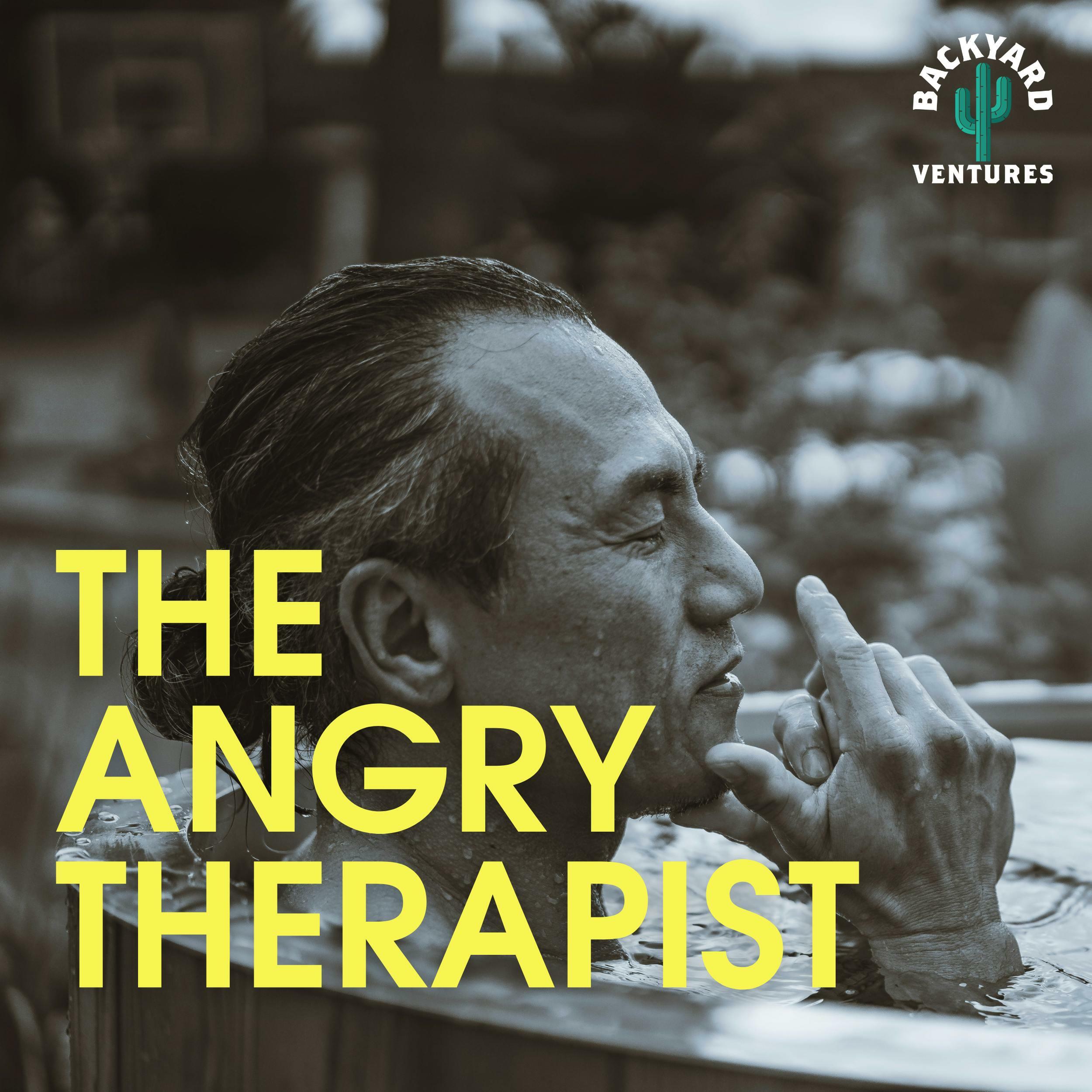 Caretaking vs. Caregiving
Music to Listen to
Banners, Where The Shadow Ends
Influenced by artists ranging from Jeff Buckley to Arcade Fire, BANNERS is fascinated by dreams, life, death, hope and despair. The results are a musical landscape that is at once haunting and hopeful.  Perfect for the uncertain times we are going through. 
Photo Cred
Books to Start
When Breath Becomes Air
In this time of social distancing, I'm doing my best to keep my brain healthy, active, and full of positivity. And what better way to do so than by reading!? So whether you're digging through an old stack on your shelf or pressing download on a new title, I wanted to share this Best Seller.  Paul Kalanithi discusses:  What makes life worth living in the face of death? What do you do when the future, no longer a ladder toward your goals in life, flattens out into a perpetual present? What does it mean to have a child, to nurture a new life as another fades away? These are some of the questions Kalanithi wrestles with in this profoundly moving, exquisitely observed memoir.
Purchase Here
The Wisdom of Sundays
Moments of inspiration from the three-time Emmy Award-winning Super Soul Sunday. Each chapter represents a powerful step in Oprah's own spiritual journey and is introduced with a personal essay by Oprah herself.  Makes a great interior design gift for a coffee table.
Purchase Here
Recipes to Try  
Chickpea Pot Pie
I made this recipe last weekend.  It is hearty and delicious and the epitomy of comfort food.  The recipe is Vegan and is sure to be a hit with the meat eaters too.  But, you could make this with Chicken too.
Find Recipe Here
Creamy Cauliflower Soup
I made this Creamy cauliflower soup a couple of weeks ago from my apartment here in Philadelphia.  Made with leeks, cauliflower, white beans, and vegetable broth. Simple ingredients with flavorful results! This soup contains no-dairy, takes 30 minutes to make, and is the most delicious vegan soup! Give it a try!
Find Recipe Here
I hope that you enjoyed a few of my favorite things for this week.  I'll be back with Interior Design tips next week.  In addition, let's get social.  Follow us on Instagram, Facebook, Twitter and connect on LinkedIn! Each day I will post follow up thoughts from the latest blog post to give you more inspiration.  AND, please leave me a comment below and let me know what you thought of this post!
In addition to being a Philadelphia residential Interior Designer,  I also provide interior design services for boutique hotels, fitness centers, office spaces, multi family development projects, other commercial spaces such as office and retail spaces, and the senior living community throughout the tri state area.  We work here in Philadelphia, the main line, and even Nationally! 
About the Interior Designer
Tina Delia, a native of Ocean County, NJ, current resident of Philadelphia, is the Founder and Principal Interior Designer of Delia Designs. For the past nine years, Tina has been steadfast in her vision and continues to develop herself personally and professionally. She is dedicated to excellence and insistence on forward thinking design. At the forefront of her designs is the idea that our spaces have the ability to transform our lives.  She is looking to move us, inspire us to see, think and create freely.  After all, it's not only about creating beautiful spaces.